Welcome to the
Restricted Section
Not yet a guild member?

Explore our membership benefits


Quick Links
2020-2021
Meeting Dates
September 21
October 19
December 14
January 18
February 15
March 15
April 19
May 19
Announcements
Upcoming Workshops
No workshops scheduled at this time.
Discord
Discord is a lightweight, easy-to-use chat platform where we can have online discussions. You can use a browser or download an app for Windows, OS, iOS, or Android. Sign on now to share your latest projects, ask questions, or just hang out!
Fiber Equipment Rentals
Equipment Warden: Robin Hu
When a piece is wanted for rental, the warden is to be notified by phone, email, or in person, and suitable arrangements for pick-up and drop-off are made. The warden is not required to bring the equipment to meetings.
There is a $25 refundable deposit required to rent equipment. The rental fee for each piece of equipment is $5 per week or $15 per month. Payment by check is to be made payable to BASD. Membership in BASD is required for rental. Currently, there is a 90-day limit on the maximum rental period. Please make a special request if your plans cannot be captured by the online reservation system.
When the equipment is solely used for educational, not-for-profit purposes, as for demonstrations at a school, fair, etc., please contact the equipment warden as no fee is charged.
Fiber Equipment Security Deposit
$25, refundable

Refundable deposit required to rent equipment. Please bring a check made payable to BASD when picking up the item. The deposit check will be held and returned at the completion of the rental. No deposit required for Drop Spindles.

Weekly rate
$5/week
Monthly rate
$15/month
Monthly rate (Drop Spindles)
$5/month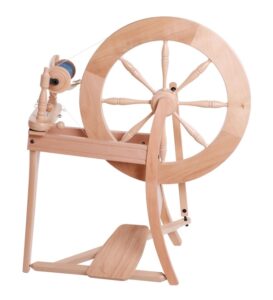 Ashford Traditional Spinning Wheel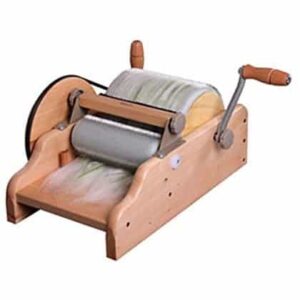 Ashford Drum Carder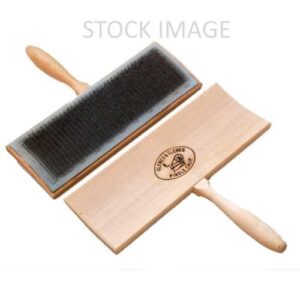 Handcarders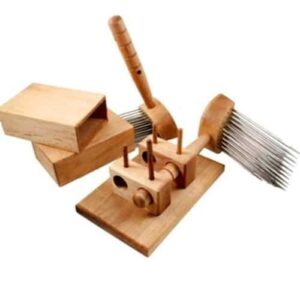 Set of 5-pitch Wool Combs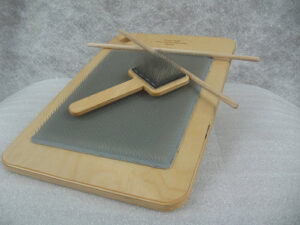 Fancy Kitting Blending Palette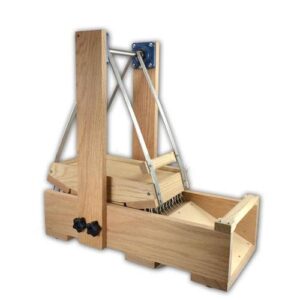 Wool Picker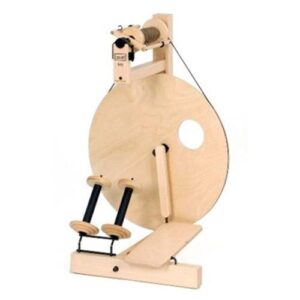 Louet Spinning Wheel, S10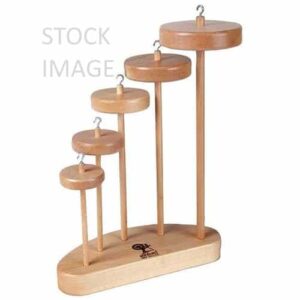 Drop Spindles